THE BEST YARNS
We are proud of the variety and value of yarns we offer. They range in cost and diversity from everyday to special occasion. Each yarn was chosen from an actual sample, not an internet site. We believe that yarn needs to be felt and seen to know if it's "right" for a project. Our yarn selection continues to grow monthly; new yarns come in frequently. If we don't have the yarn you want, we may have a replacement for it. If we are able to order a yarn for you, we will. Our goal is to have great yarns at great prices.
The gorgeous, hand dyed, merino wool yarns from Malabrigo have to be seen to be appreciated. The yarn comes from special herds in Uruguay, and is so soft its hard to believe it's really wool.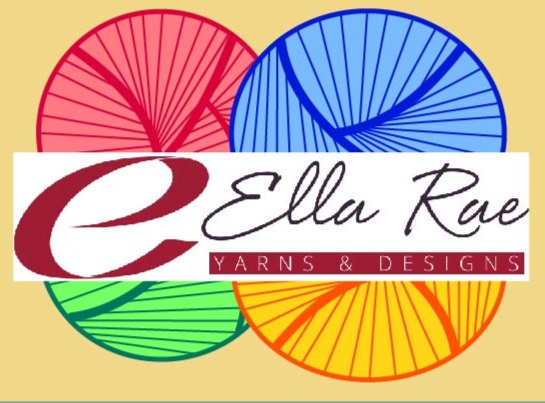 Ella Rae makes beautiful, dependable yarns at a reasonable price such as the Cozy Soft line in DK and Chunky and Seasons, a beautiful braided, washable, self-striping yarn for slightly heavier projects . New yarns just out will offer unique colors and fibers.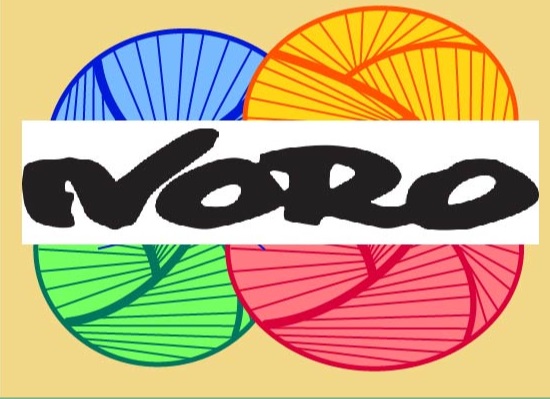 Noro (the world of nature) is an organic yarn that offers unique blends and colors. Most Noro has amazing colors and unique color changes that enhance your work. Noro has spent many years working with color and dyes. Noro is one of Jenny's favorites, she can't resist the colors!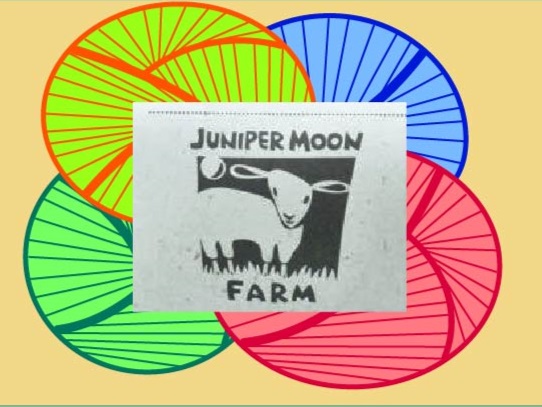 Susan Gibbs sources a line of carefully selected and thoughtfully crafted yarns that feature fibers grown in Peru, Argentina, Nepal, and Italy.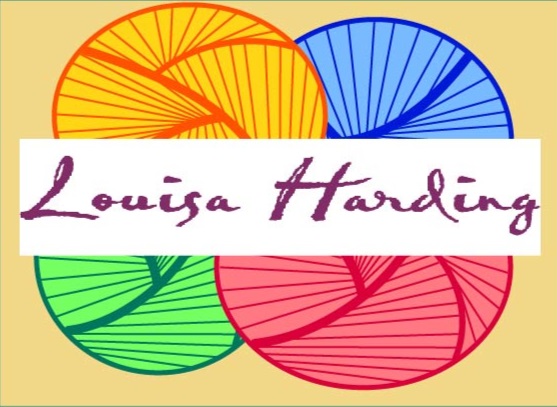 Timeless, accessible, and unabashedly romantic: yarns from renowned knitwear designer Louisa Harding will charm knitters of all levels.
C+B offer a young, fun element that appeals to knitters by injecting young fashion back in to knitting.
Since 1964, Plymouth has offered a wide variety of yarns suitable for any project at any price point
Random Premium Yarns at Great Prices! Starting at only $3.50 a skein. Selections change…
Fil Katia, Eurobabe, Mirasol… Varied selections available now while related pages are under construction